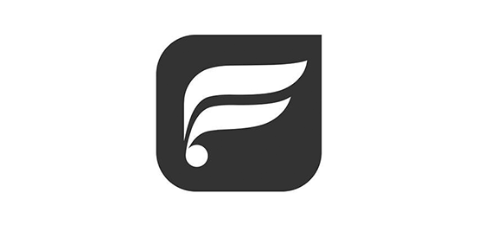 Job Opportunity at Fabletics in The Mall in Columbia
Fabletics
Fabletics is looking for a Full-Time Sales Lead at The Mall in Columbia!
Responsibilities
Actively engage our Customers in new and meaningful ways by providing knowledge on the fabrics, features, fit, and function of our product.
Drive Customer engagement inside and outside of the store environment ranging from store events & promotions to community projects.
Works in coordination with the Store Manager to inspire associates to meet/exceed individual & team performance goals.
Maintain store-merchandising guidelines that make the store easy to shop and add value to the Customer's purchase journey.
Actively participate to provide and nourish feedback to Store Manager to continuously improve the business.
Maintain personal sales and achieve sales goals.
Unpack boxes for inventory as required. Boxes can weigh 10-30 lbs.
Required Skills
1-year minimum of work experience within a retail environment. Prior retail management experience, a plus.
Knowledge & familiarity of active lifestyle choices such as Yoga, Cycling/Spin, Pilates, Weight Training, Running, Nutrition and other healthy activities.
Great interpersonal skills, a positive attitude, and the ability to thrive in a fast-paced environment.
Familiar with retail inventory and P.O.S. systems.
Flexibility in work hours, open to work evenings, weekends, and national holidays.
This position involves constant moving, talking, hearing, reaching, grabbing and standing for at least two consecutive hours.
Applicants must be 18 years of age or older.
TechStyle is an Equal Opportunity Employer